There's some good news for the 'Directioners' as Harry Styles has admitted that he hooked up with a fan while playing a game with his One Direction band members.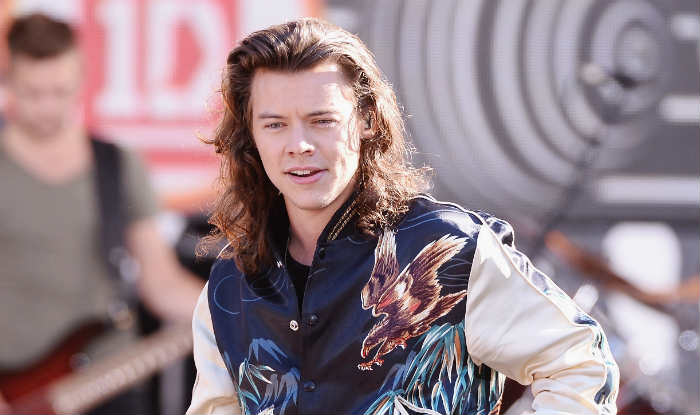 Harry Styles admits hooking up with fan
During a round of the 'Never Have I Ever' on 'The Ellen DeGeneres Show,' Ellen asked the boys "Never have I ever hooked up with a fan," to which, Harry chose the "I Have" side of the board, Us Weekly reports.
After seeing the excitement of the fans when he chose 'I Have', Styles said "I think mine's broken."The British boy band is in the United States promoting their new album, 'Made in the A.M.'
Copyright © Africa 24 News.
All rights reserved.
Distributed by
Africa Metro
Global Media (
www.africametros.com
). To contact the copyright holder directly for corrections — or for permission to republish or make other authorized use of this material,
Click Here.
Africa 24 News publishes around multiple reports a day from more than
40 news organizations
and over
100 other institutions and individuals
, representing a diversity of positions on every topic. We publish news and views ranging from vigorous opponents of governments to government publications and spokespersons. Publishers named above each report are responsible for their own content, which Africa 24 News does not have the legal right to edit or correct.
Articles and commentaries that identify Africa 24 News as the publisher are
produced or
commissioned by Africa 24 News.
To address comments or complaints,
Please Contact Us.