LITTLE Solomon Ngwira loved BMWs and other fancy cars. Every time they passed his house, the three-year-old would look through the window and shout "mama, there goes my favourite car".
He would often run outside to admire cars and sometimes he even ran up to them to have a better look but his luck ran out last week when he was killed by a car!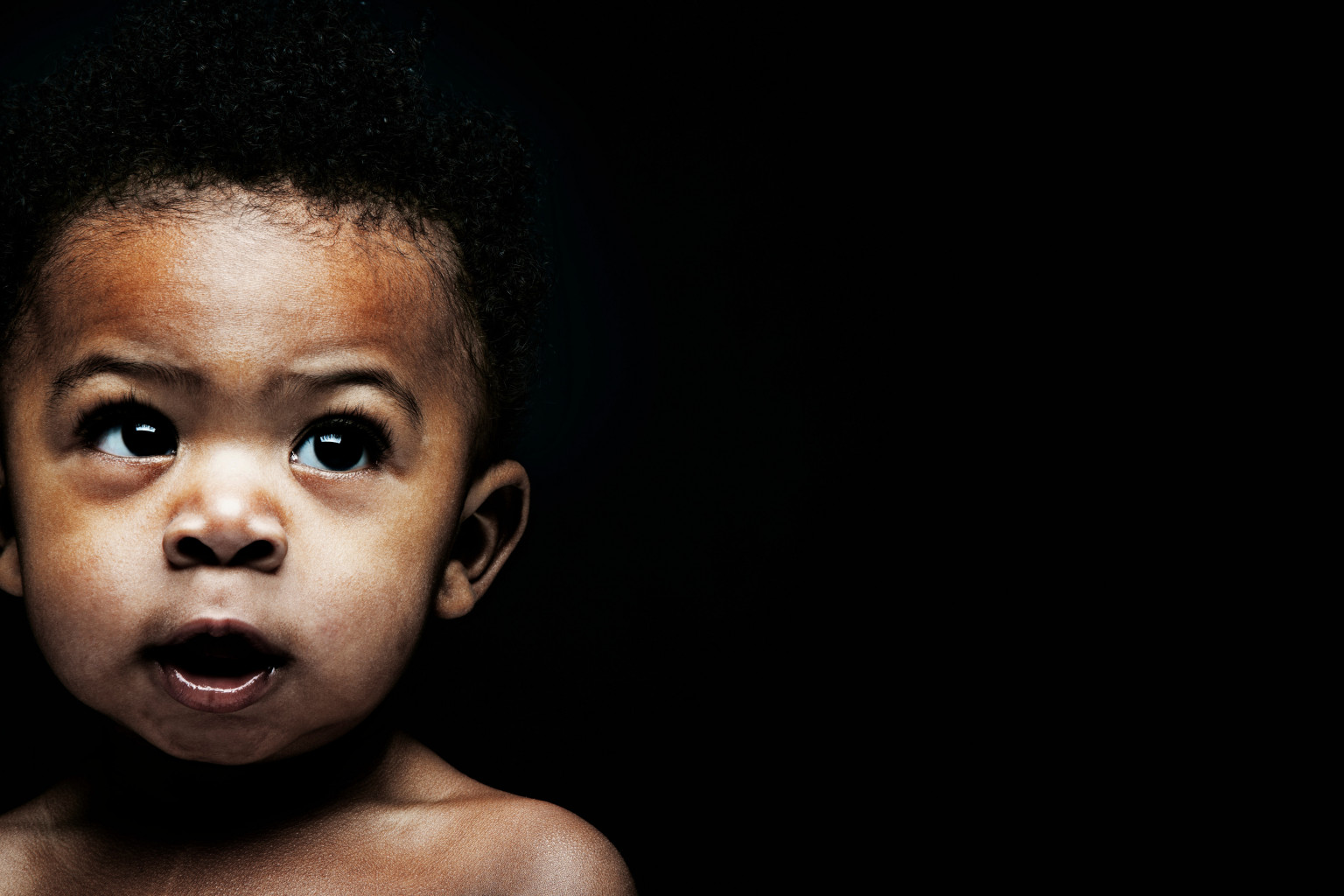 Boy Killed By The Car He Loved
His father, Mannered Ngwira from Zandspruit north of Joburg, said the boy was in the yard when one of his favourite cars approached.
"He didn't hesitate and went out into the street to look at the car but the driver knocked him over," he said.
"His mum was in the house when she heard a car wheel screeching. She ran out to see what was happening and found our son lying on the pavement and bleeding.
"The woman driving the car came out, grabbed Solomon and rushed him to hospital. We followed her but when we arrived, we found my son had died. He was registered as an unknown person because the driver didn't know his name
"We don't know what's going on because the cops are not telling us anything. She must be arrested and pay for what she did.
"My son loved cars and it's sad he died before he could even have one of his own. I'm heartbroken. He was my only son."
A case of culpable homicide was opened at Honeydew Police Station and the police are investigating.
Copyright © Africa 24 News.
All rights reserved.
Distributed by
Africa Metro
Global Media (
www.africametros.com
). To contact the copyright holder directly for corrections — or for permission to republish or make other authorized use of this material,
Click Here.
Africa 24 News publishes around multiple reports a day from more than
40 news organizations
and over
100 other institutions and individuals
, representing a diversity of positions on every topic. We publish news and views ranging from vigorous opponents of governments to government publications and spokespersons. Publishers named above each report are responsible for their own content, which Africa 24 News does not have the legal right to edit or correct.
Articles and commentaries that identify Africa 24 News as the publisher are
produced or
commissioned by Africa 24 News.
To address comments or complaints,
Please Contact Us.